Fully Managed IT
sit back and relax
First class, friendly support personally overseen by our technical directors. Our aim is to take the headache out of IT and allow you to focus on your core business.
Our support is delivered by a highly skilled and experienced team of engineers, providing remote and on-site help via our industry acclaimed support tools. Our engineers possess the ability to communicate effectively with individuals at all levels of technical understanding. Our strategic partnerships with industry leading companies such as Microsoft, Dell, HP & Zen ensures our support services and products are backed with direct access to our partners' comprehensive resources
Our IT Support Services are available throughout Devon and Somerset for Servers, Networks, PCs, Macs & Software – whether in the office or in the Cloud.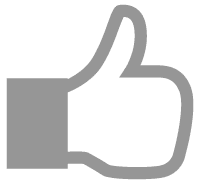 IT you can rely on
– A poorly running IT system will significantly impact on the efficiency and productivity of your business. You need to be confident your IT systems are reliable and by choosing Core Office IT you can be confident that your IT will be running at its best.

Immediate technical response – No tiered level approach so you immediately speak to the expert who will resolve your issue.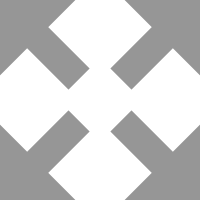 Scales with your business – We work with you to ensure the service is tailored to your exact business needs and budget. It is flexible and scalable so it can easily be adjusted as your business requirements change.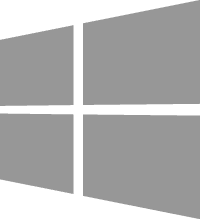 Windows – From desktops and Office to servers and Hyper-V, we have a comprehensive and in-depth knowledge of all things Windows. We can help you with everything from simple helpdesk tasks to complex server issues.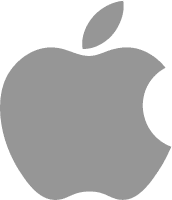 Mac – We have years of experience supporting Apple Macs and OS X. We can help you build a fully-integrated, cross-platform system so everyone can work together seamlessly whether they use a PC or Mac.
For a no-obligation discussion about how Core Office IT can you with your IT support requirements, call us directly on 01404 384483 or contact us here.
Contact Us Now